Criminal Law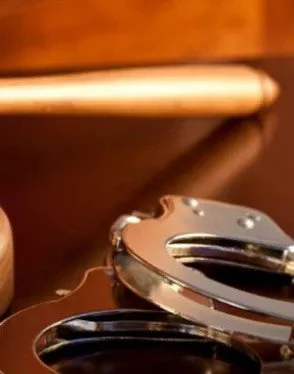 Being arrested and charged with a crime can be very traumatic, stressful, and embarrassing. Most individuals who have been arrested are good people who have found themselves in a bad situation. James Heath of Heath Law Firm, P.A. has many years of law enforcement experience, and understands that many legal matters need to be addressed discreetly in order to protect the client's privacy and reputation. This is extremely important when choosing a DUI attorney or any other criminal defense attorney.
We strive to help our clients deal with this stressful and difficult time by providing prompt and personalized legal representation. When your freedom, your record, and your reputation are at stake, you want an attorney who is willing and ready to fight vigilantly to defend you. We are ready to proceed to trial to aggressively defend the rights of our clients.
Our criminal defense practice includes misdemeanor and felony matters (such as DUI offenses). If you need help with a criminal law matter, the criminal defense team of Heath Law Firm, P.A. would be honored to put our experience to work for you.
Looking for articles on criminal defense? View our criminal defense related articles or view our DUI defense articles.