Foreclosure Defense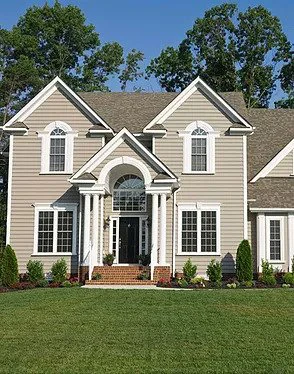 If you are a borrower and have been served with a foreclosure lawsuit, it is especially important to see an attorney immediately to assist in defending your foreclosure action. You only have 20 days from being served with the lawsuit to file a response or a default may be entered against you.
If a default has already been entered, you should speak with an attorney as soon as possible to determine if it is possible to have the default set aside.
Heath Law Firm will review every aspect of your case with you. We will review the mortgage documents, the note, and the bank disclosures. We also can arrange for a third party to conduct an audit of the lender's accounting policies and procedures. This audit can help to determine any irregularities that might give you a defense to the lawsuit.
As part of our commitment to personalized legal representation for our clients, we evaluate each client's individual circumstances to determine an effective plan of action.
Looking for articles about foreclosure defense? Click here to view foreclosure articles.